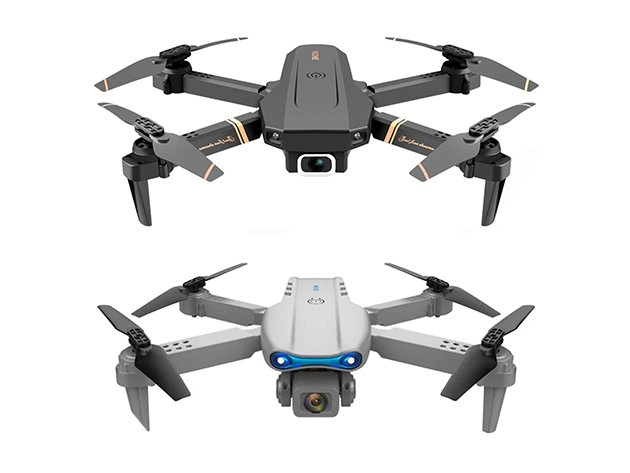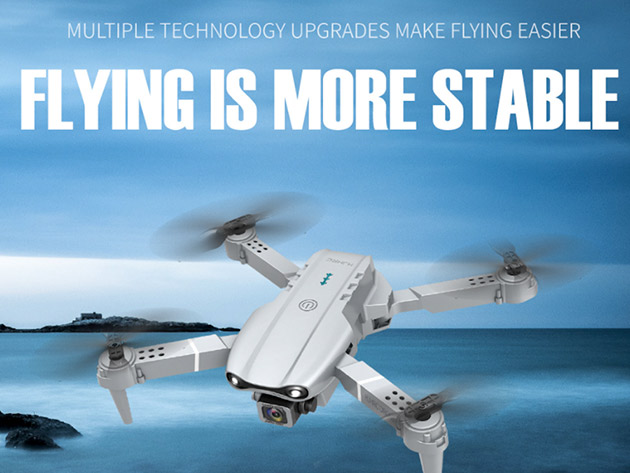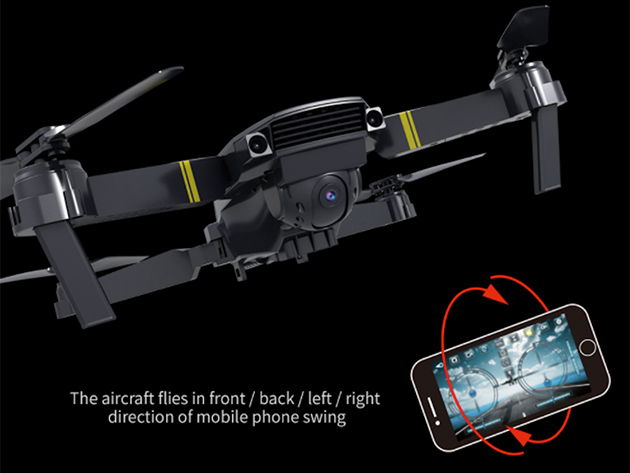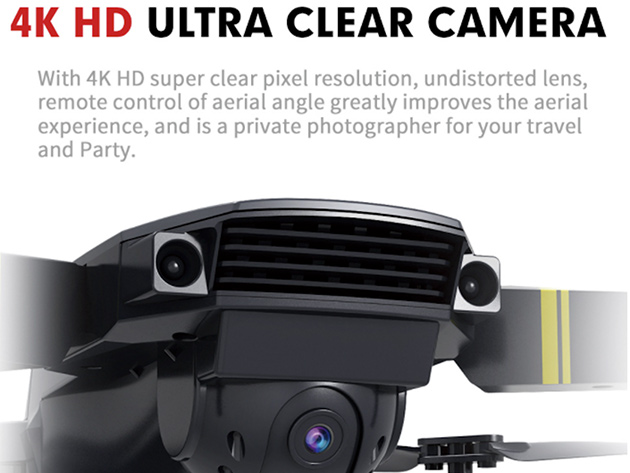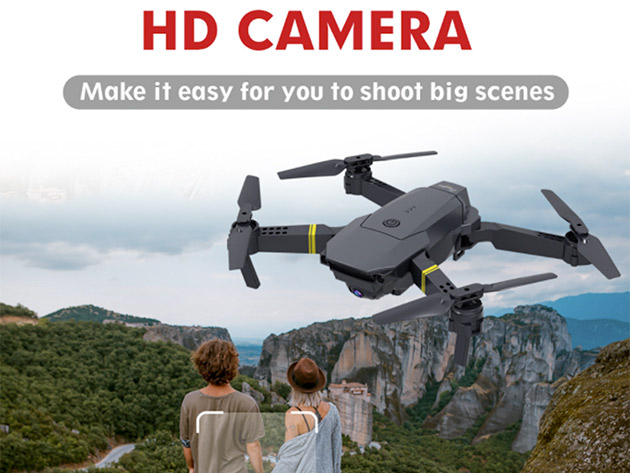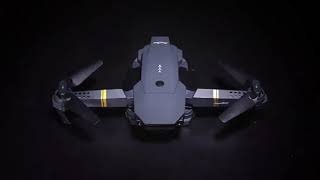 Alpha Z PRO 4K + Flying Fox 4K Wide-Angle Dual-Camera Drone Bundle
by Ninja
See the World from Above in HD Quality with Two of the Best-Selling Wide-Angle Dual-Camera Drones!
Terms
This item is excluded from coupons.
All reviews are from verified purchasers collected after purchase.
I gave it a 1-star because there are no sub-stars which I would give a -5 These are toys - not PRO anything - and obviously were a problem coming off the assembly line which is why they started dumping them. THEY SUCK OUT LOUD. One will not fly - it scoots across the floor - the other flies but is uncontrollable with their cheaply made, faulty controller. Battery life is a joke, distance is even funnier.
Nov 13, 2023
It's a cheap toy. Not easily controllable by the given joystick or by app. Cameras are pathetic. Would return if allowed.
Oct 30, 2023