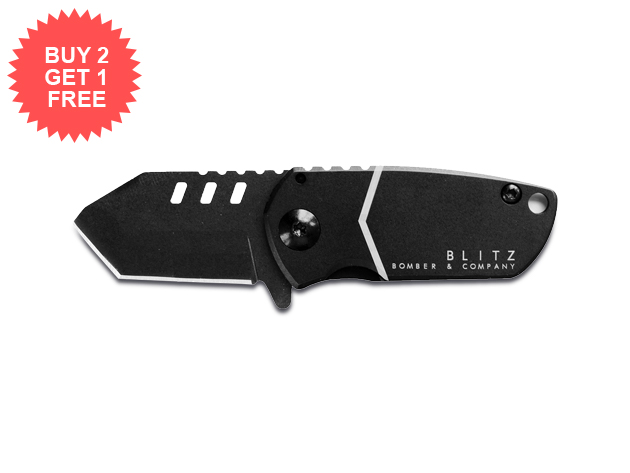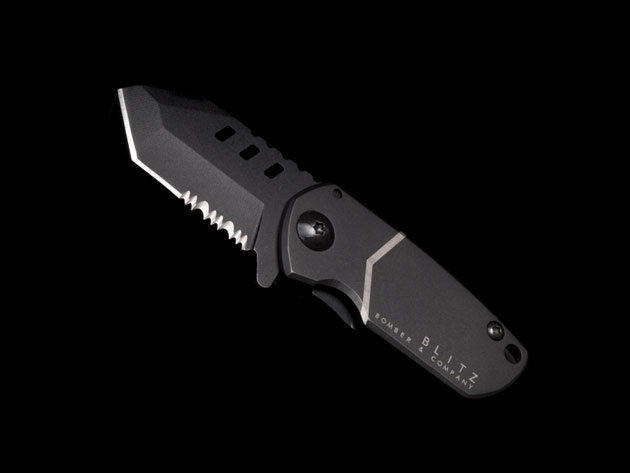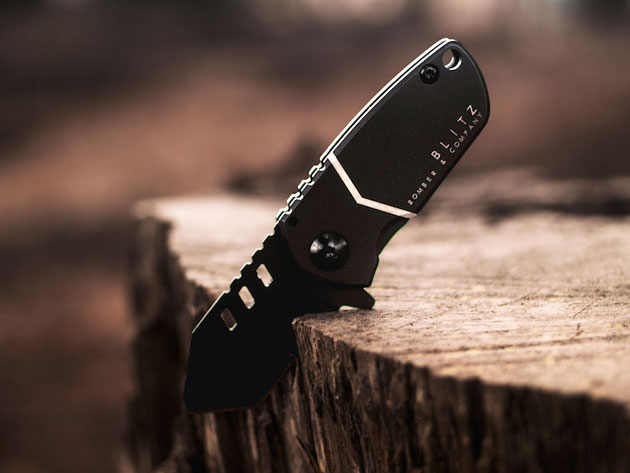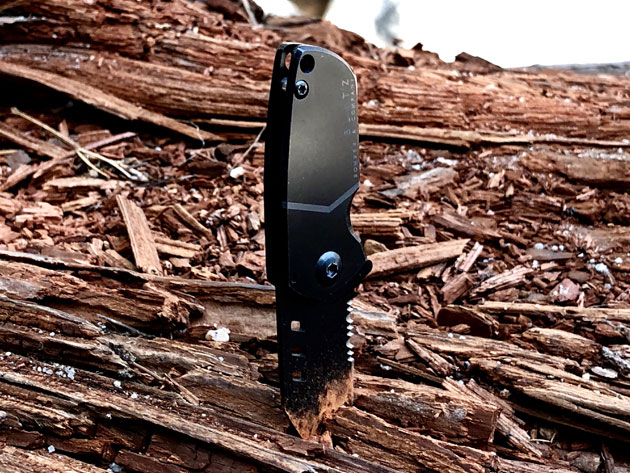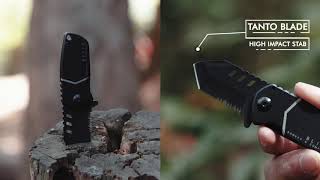 B-2 BLITZ Tactical Pocket Knife (3-Pack)
by Bomber
Carry An Ultra-Durable Blade Wherever You Go with This Fully Concealable Tactical Pocket Knife
Terms
Manufacturer's lifetime warranty
All reviews are from verified purchasers collected after purchase.
Sharpness of the blade, good material and construction. What I did NOT like: blade unable the be deployed with one hand, no pocket clip. I would like to get the larger model but it is a little pricey.
Feb 25, 2021
The size is small as expected but when trying to open the blade it gets stuck about halfway open. The blade is very sharp which I like but it is a little hard to handle due to its size and the blade getting stuck. The handle is a little slippery as well.
Jan 13, 2021
This knife is indeed very sharp both at the tip and the blade. It folds nicely to be placed inside of a pocket and locks when the blade is extended. Caution is required when using it. Very good purchase.
Nov 10, 2020
Extremely small and thin and easy to hide in your pocket. Does not have a pocket clip which would be nice.
Nov 9, 2020
I've been looking for a small pocket knife and decided to purchase this one. So glad I did! This is a great small pocket knife. The knife is small. so it's easy to carry when you're out and about. Despite its small size, it seems functional. It looks well built too.
May 27, 2020
Fantastic little blade. Keep it in my pocket without worrying about it poping open. I have it on me every day for work, cutting twine, tape and making short work of cardboard boxes. Its more compact and controllable than the razor box cutters we have. Blade has a keen edge that's holding its sharpness well.
Dec 3, 2019